Digital Album: 2008 – 2018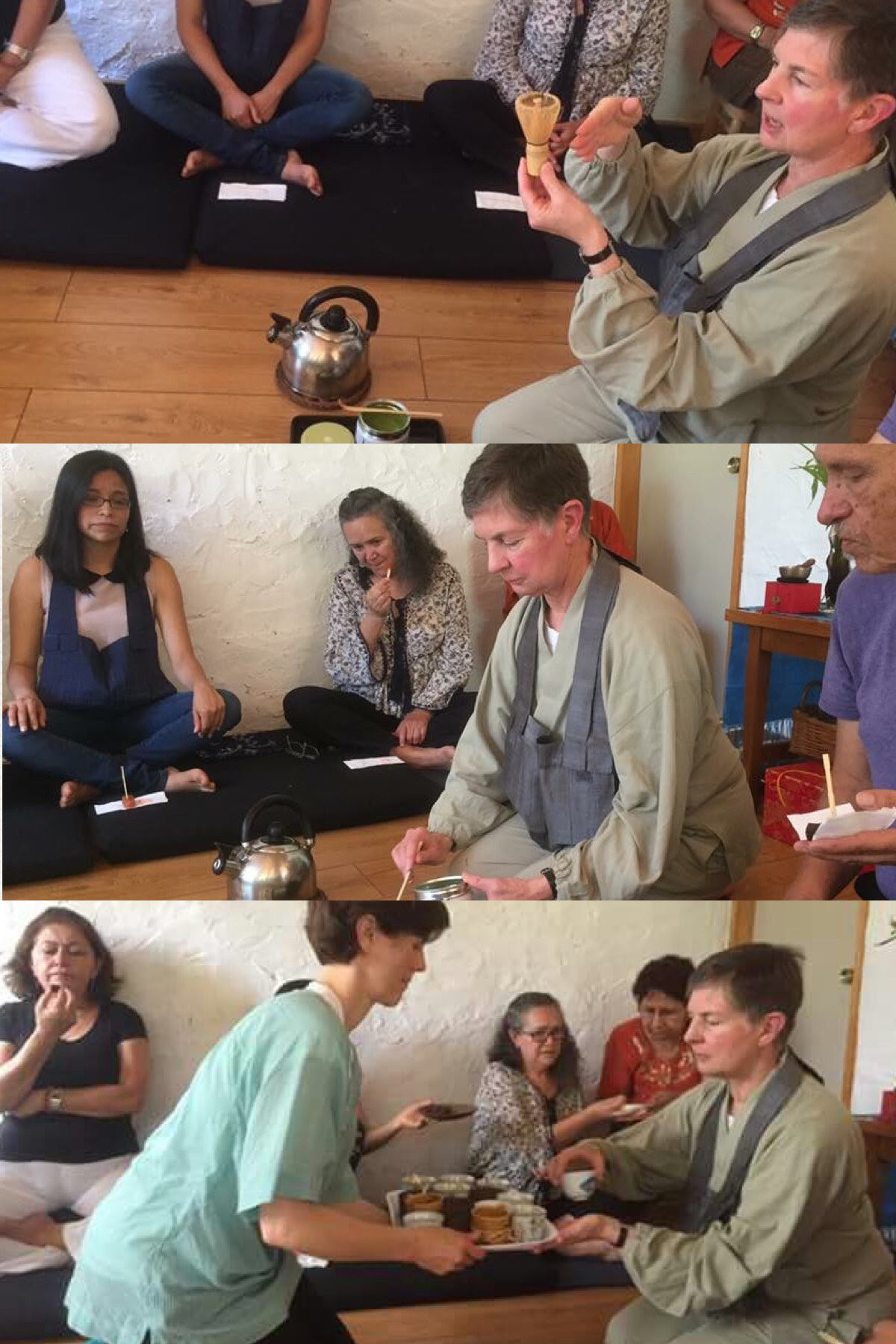 We need to rest in awakened attention – in the truth of each moment as it is arising. In careful observation of the present moment, we become more aware of which of our beliefs and which of our actions are beneficial to ourselves and those around us and which ones are harmful.
I think this path leads to the creation of a culture of holiness. It applies to all people who are committed to waking up and contributing to a transformation in human consciousness.
— Rabbi Jeff Roth