Digital Album: 2008 – 2018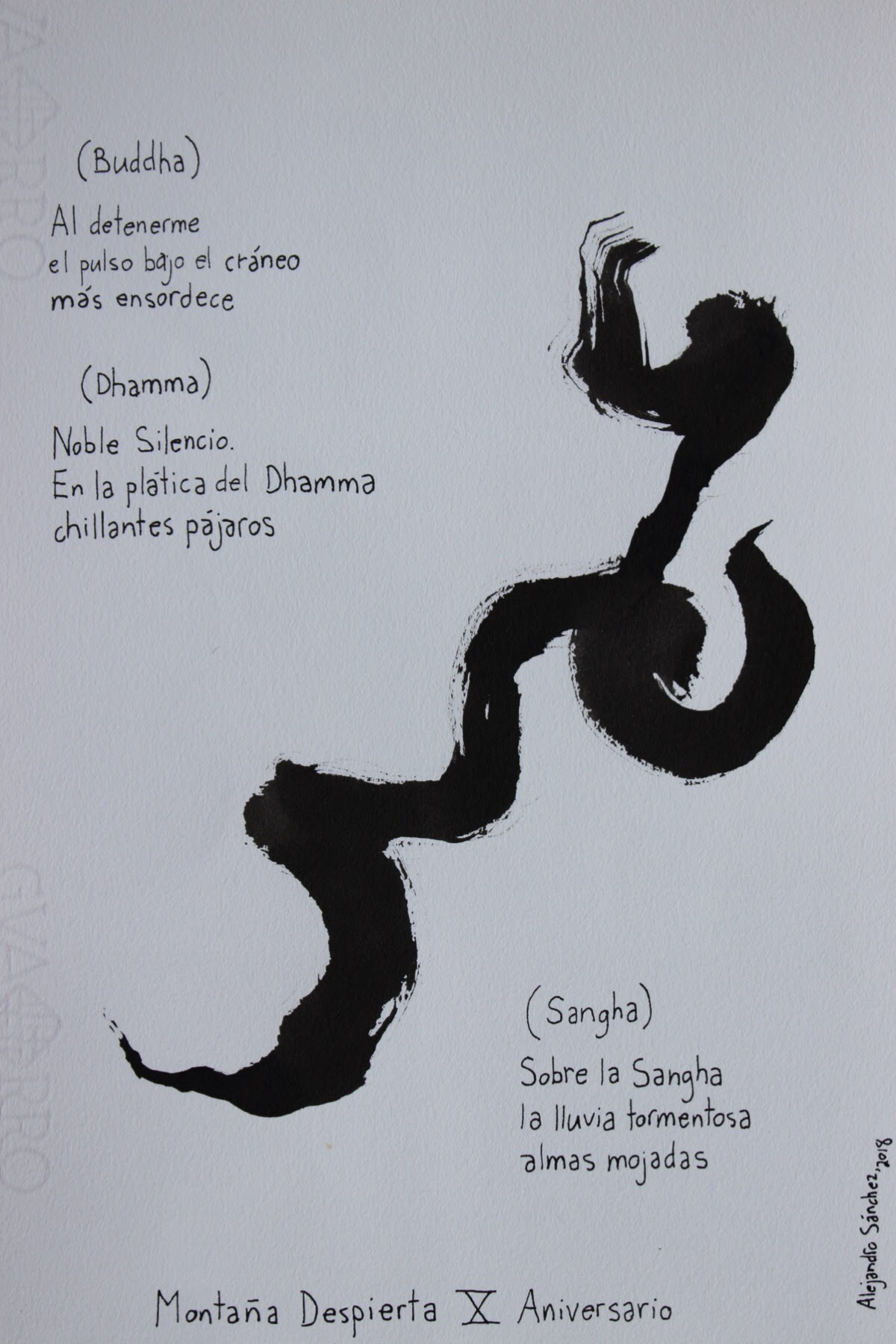 The point of our practice, and the point of all religious practice, and maybe the point of all living, is to live your life with liveliness and fullness. We all want to be real in our lives and true to our gifts.
The point of our living is not to fulfill someone else's expectations or even our own expectations. The point is not to accumulate knowledge or fame or fortune, or even to do good or great deeds. The point is to fully occupy our own life, and to live it truly and with strength. And, of course, if we do this, we probably will do worthwhile things, and we probably will be of benefit to others, because these things naturally occur in one form or another when we are real and true to ourselves.
The dharma is unique for each person. It is up to each one of us to find our own particular way.
— Zoketsu Norman Fischer