Digital Album: 2008 – 2018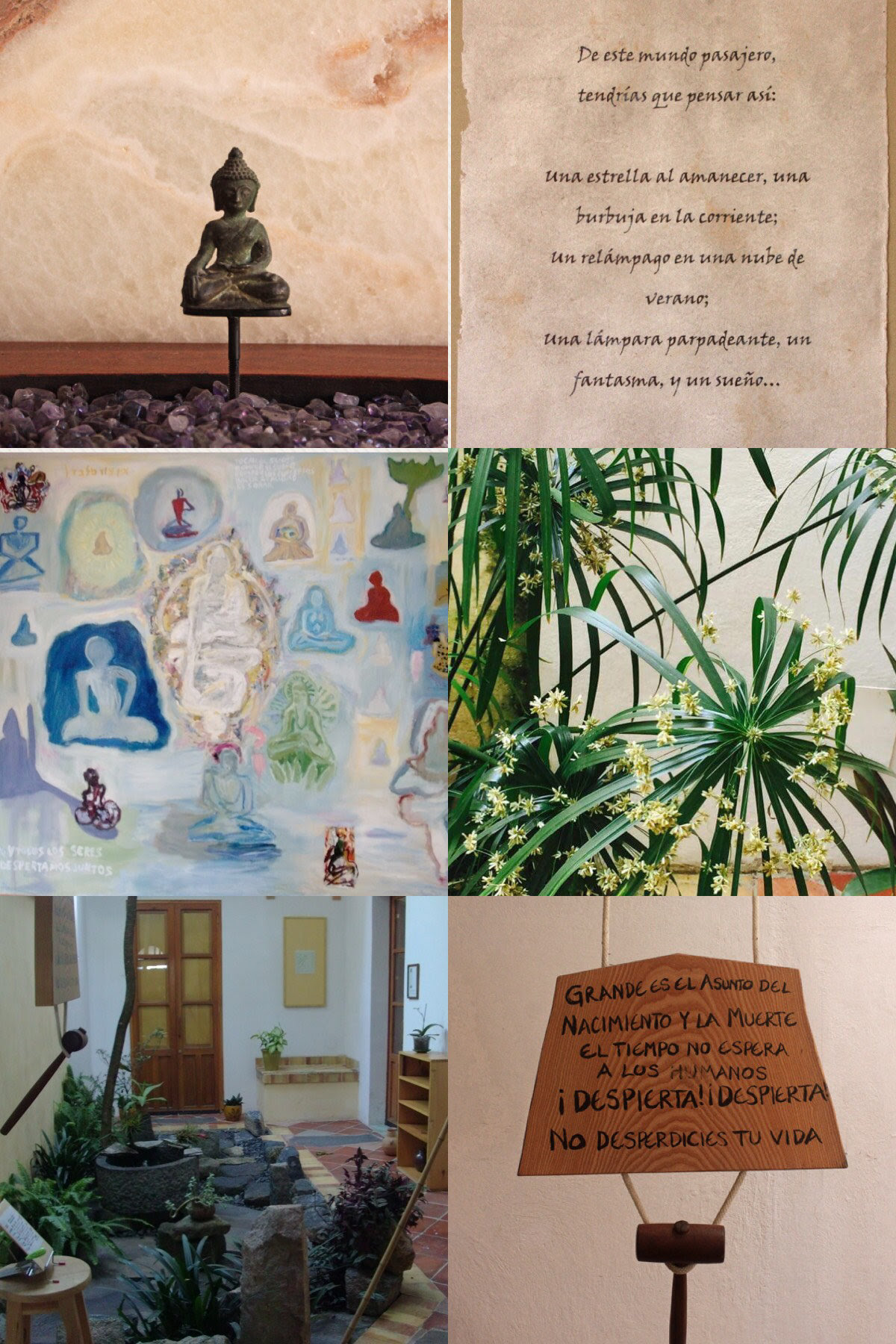 At the bottom of the ocean,
a deer hatches an egg in a
swallow's nest.
In the heart of a fire,
a fish boils tea
in a spider's web.
Who knows what is happening
in this house?
White clouds float westward.
The moon rises in the East.
Enlightenment Poem by Hyobong Sunim
Korea XX Century